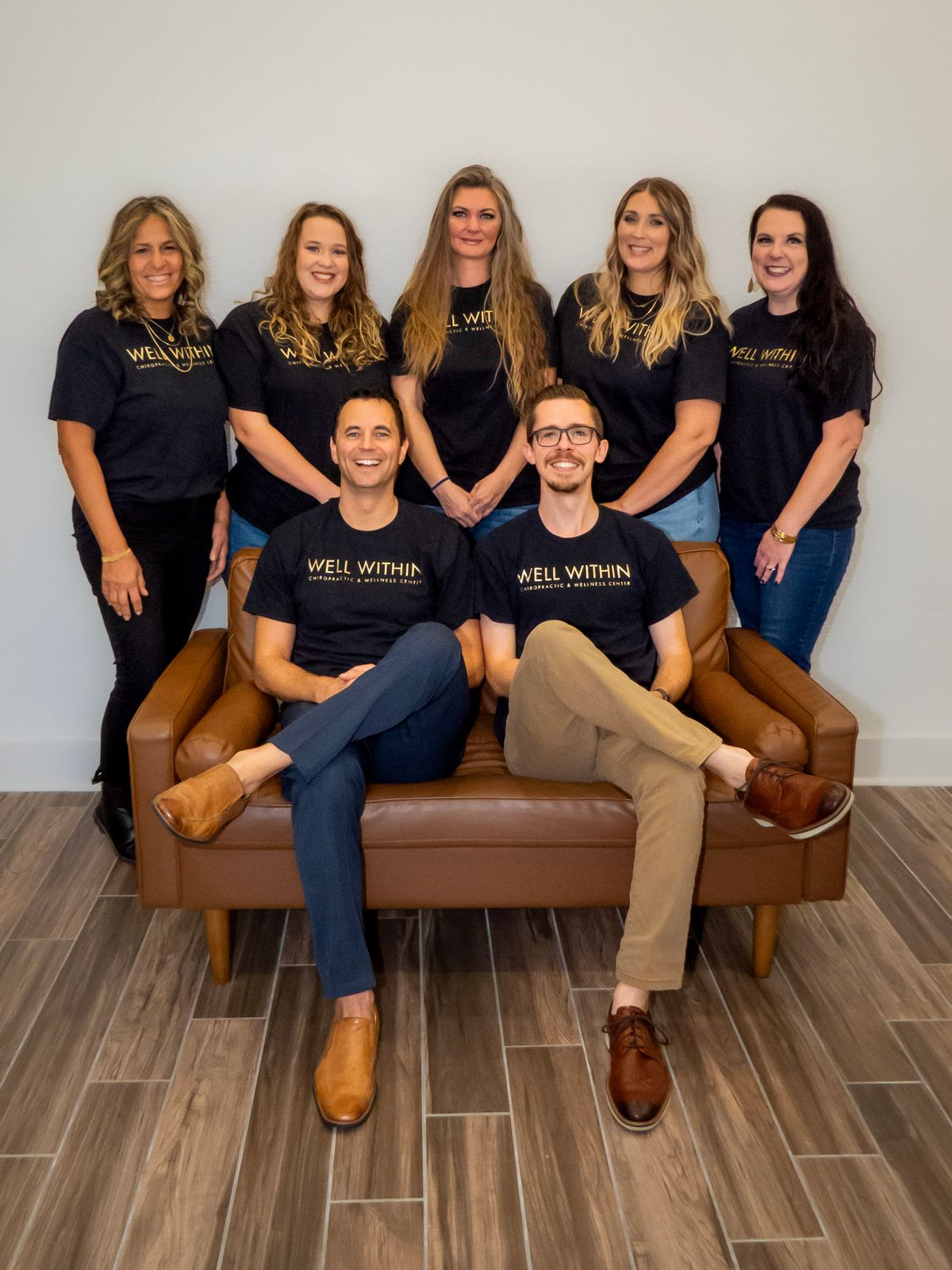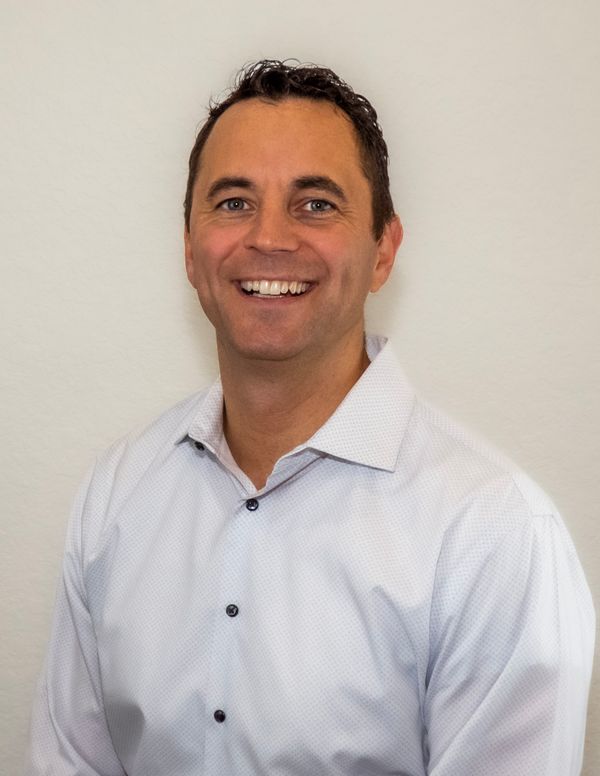 Dr. Clinton Demaris, D.C.
Doctor Demaris is very passionate about Chiropractic and facilitating the healing process of the body. He believes it to be his calling in life. He is a husband and father to 7 beautiful, healthy kids. He loves working with his patients. He finds joy in seeing the healing that occurs in his office. His goal is helping each patient obtain better wellness.
Dr. Demaris has spent hundreds of hours in post graduate education courses studying the true causes of disease. He graduated from Parker College of Chiropractic in 2007. Since then he has trained and been certified in numerous cutting edge techniques such as Applied Kinesiology, Neuro-Emotional Technique, Nutritional counseling, functional blood chemistry, and is one of the few certified Quantum Neurologists in the world. He loves teaching and is grateful for the opportunity to not only help patients, but help other Doctors.
Along with his wife they created the EO (Emotions and Oils) technique that utilizes the full potential of essential oils to help process emotions.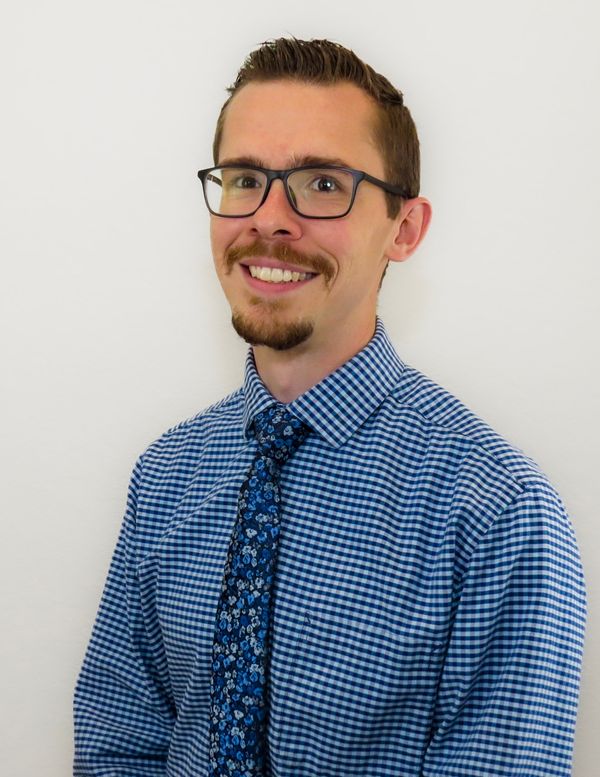 Dr. Erik Robbins, D.C.
Dr. Robbins is passionate about the vitalistic nature of the human body. Chiropractic is the calling that has led him to Well Within. He is a loving husband and father of 3 active and enthusiastic boys. His goal is to help each of his patients achieve their health goals.
Dr. Robbins began his journey for health when inspired by the several health challenges he witnessed within his family ranging from food and chemical sensitivities, type 1 diabetes to losing a sibling to cancer. He has dedicated his life to finding answers to health concerns under the philosophy that "every body" is unique. This passion drives him to root out the underlying cause for conditions and best course of individual treatment.
In 2018, Dr. Robbins earned his Bachelor's of Science Degree in Kinesiology with an emphasis on Nutrition. In 2022, Dr. Robbins graduated from Life University in Marietta, Georgia with a Doctor of Chiropractic, Magna Cum Laude with an emphasis in Neuro Emotional Technique (where he served as Club President for 2 years training students and professors), Quantum Neurology, Lebowitz Technique, Quantum Spinal Mechanics, and Applied Kinesiology. He also has training in PUSH Therapy and Precision Muscle Balancing Technique.
Dr. Robbins's goal is to provide whole, vitalistic and functional neurological care through chiropractic techniques. He loves being a chiropractor in educating and working with each patient to reach their health goals and optimal wellness here at Well Within.
Dr. Robbins is currently taking new patients. Call 469-400-4893 to schedule a consultation.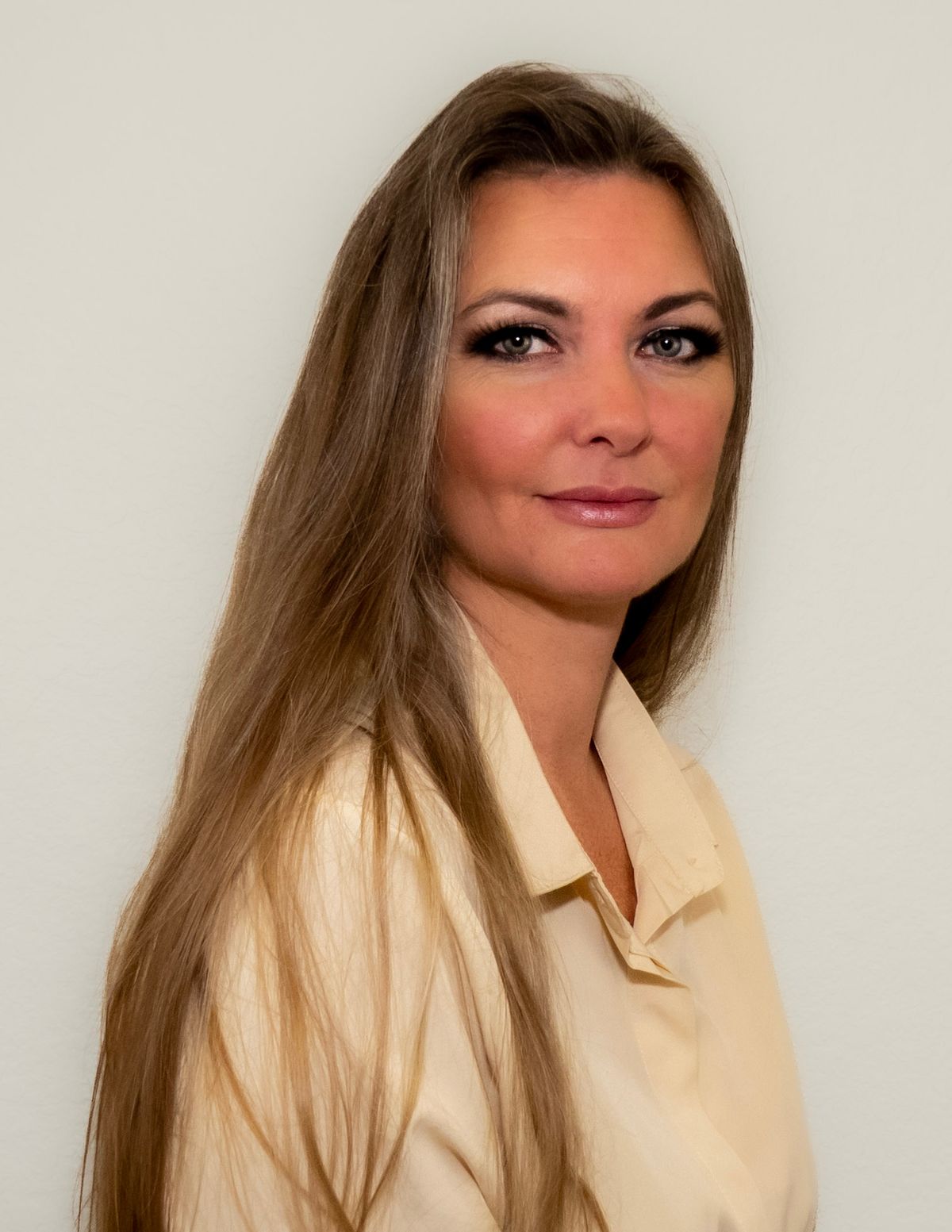 Maggie Humphreys
Maggie began her career in body work in 2003 and soon after accumulated many health and fitness skills along the way. Looking for a more proactive wholistic health care option, she found Well Within in 2015 and soon joined the team shortly thereafter. She is our in-house licensed massage therapist but as a Jill of all trades, she brings so much more to our office including managing it! She is a mother of two children, two fur babies and loves all things nature and outdoors.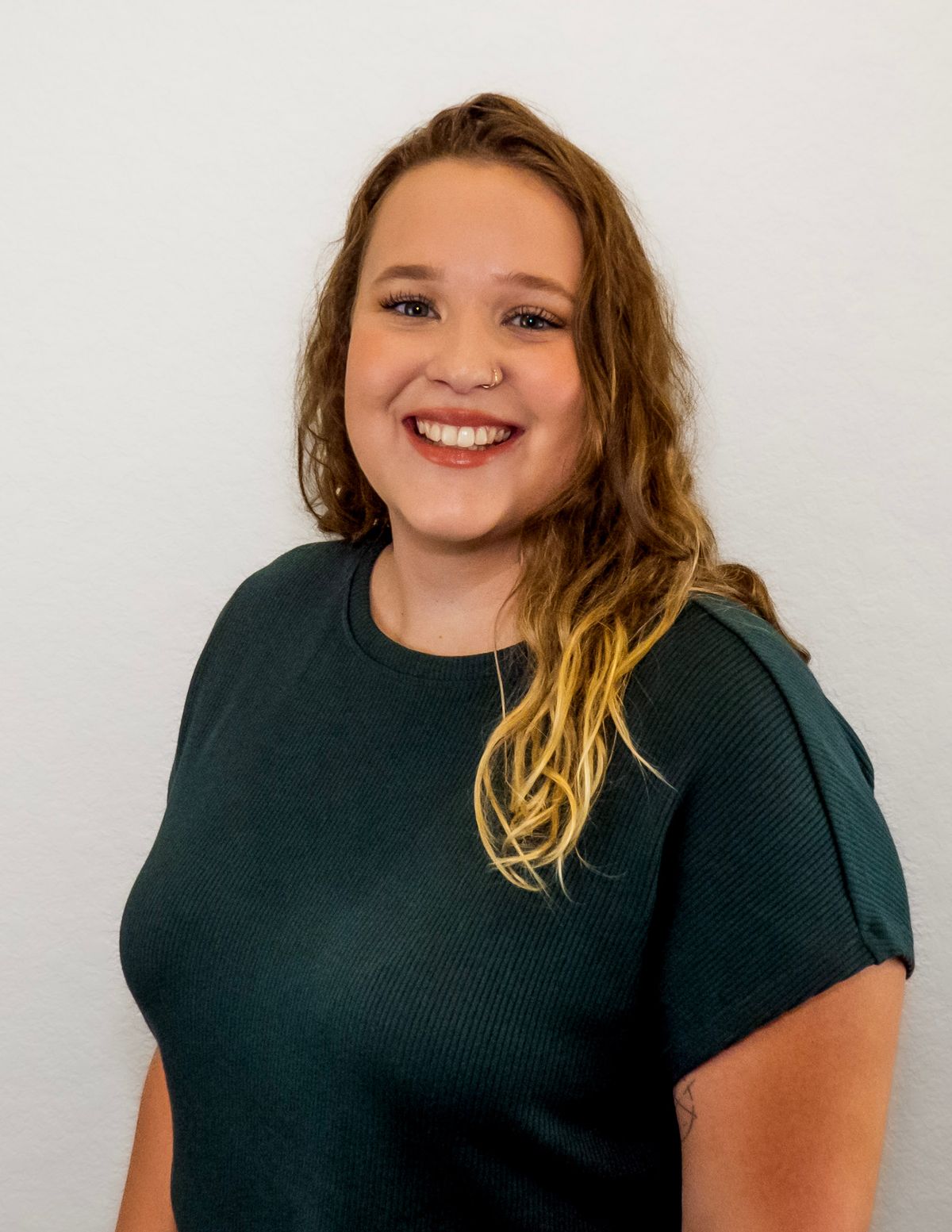 Faith Savage
Faith is the newest edition to our team. She was born and raised in Frisco Texas with a family that taught her holistic health. She has always had a passion to learn more and is thankful for the opportunity to see it in action every day here at work. Some of her favorite things to do are read, cook, and go on a new adventures with her husband.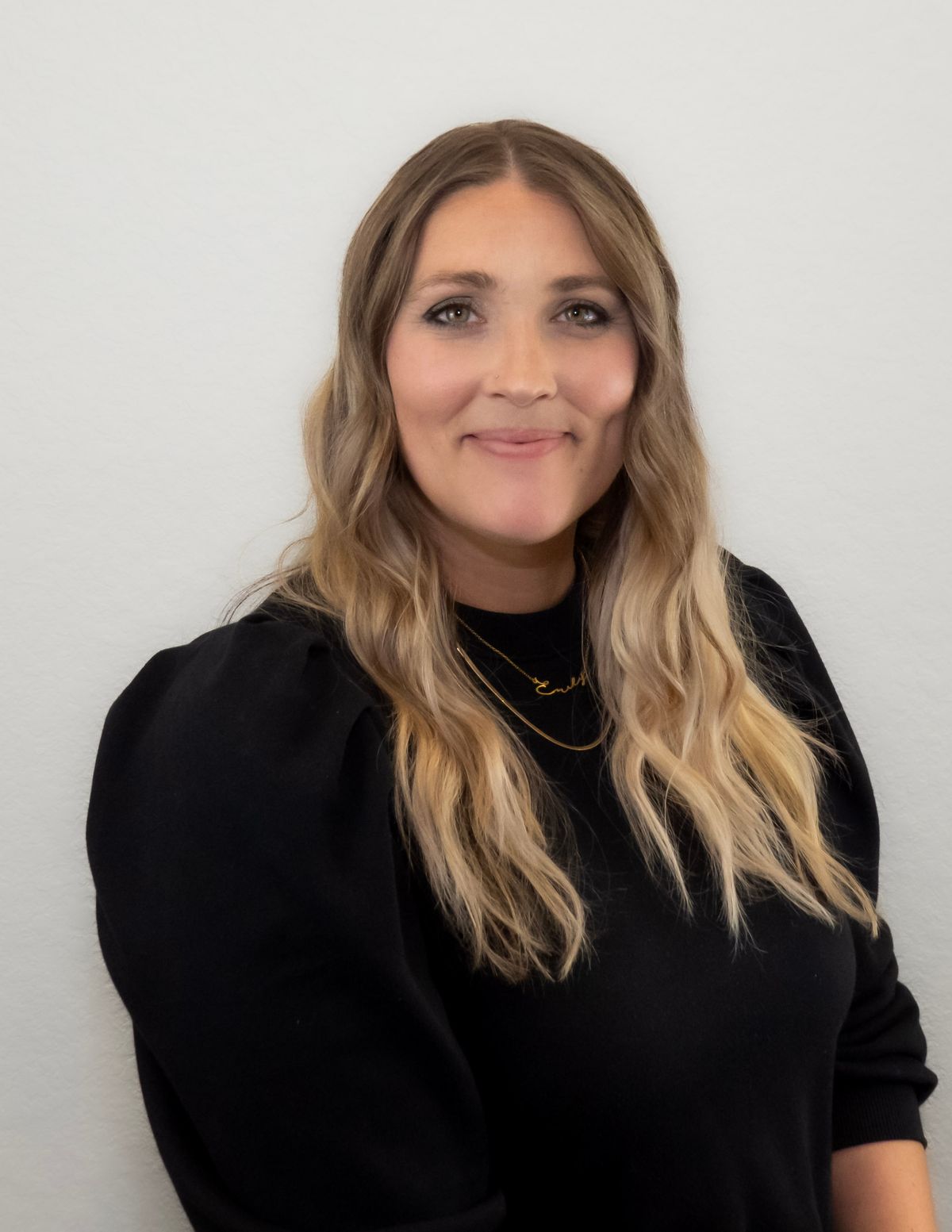 Emily Waltz
Emily brought her bubbly smile and personality to our office in 2020 when she fell in love with the objective and environment of Well Within. As a mother of five, she has always strongly believed in natural healing and wellness for her family and now makes a passionate cheerleader for our practice and patients. In her limited free time, Emily also owns and operates her at-home bakery, Sugar Mamma Bakes, where she creates delicious and beautiful cakes, cookies, and treats that even those with health and dietary restrictions can enjoy.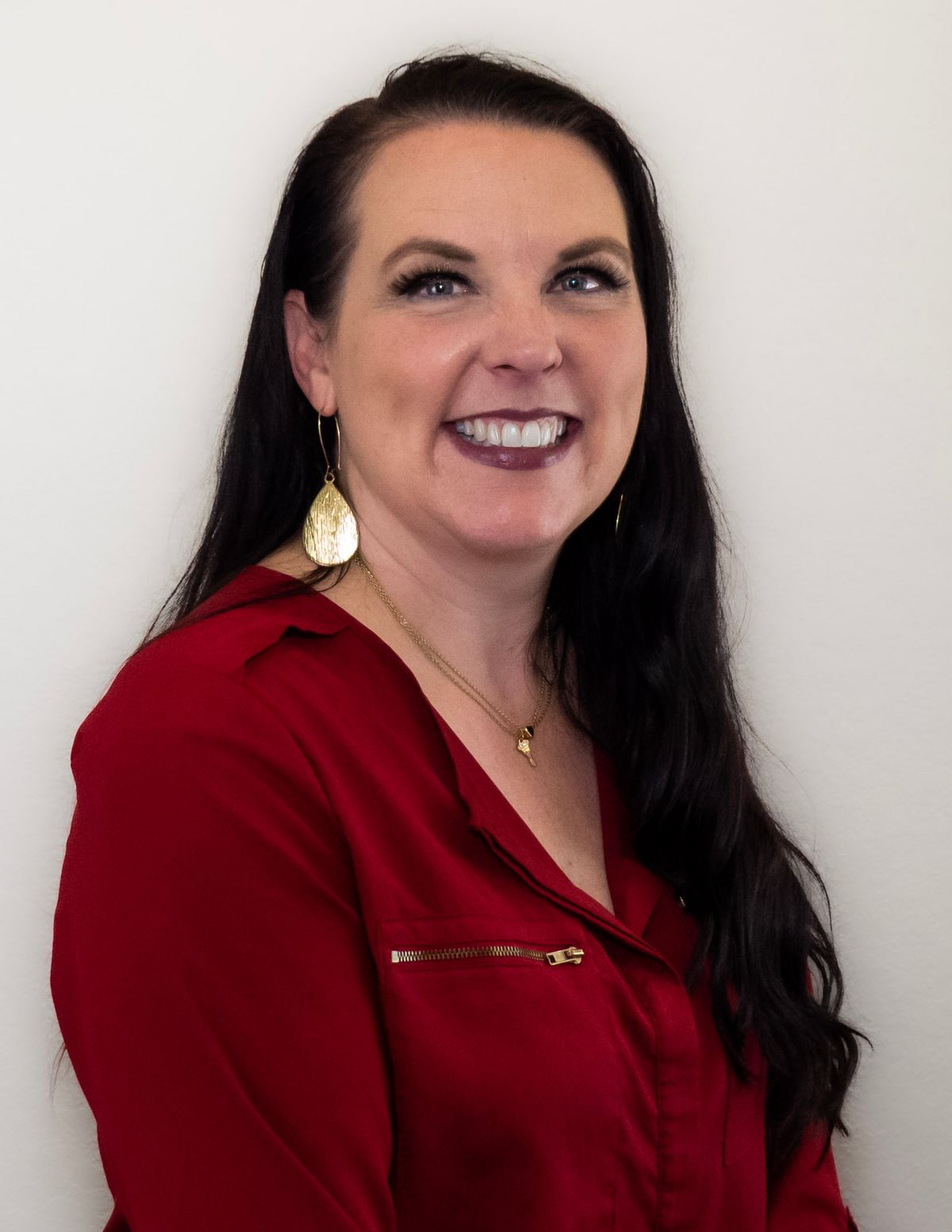 Heather Chatwin
Heather Chatwin joined our office in August 2022 after being a patient since 2015. She loves the natural and homeopathic lifestyle our office stands for. First introduced to NET (Neuro Emotional Technique) in 2005 when her first 3 kids were little and has believed in and practiced it ever since. She is happily married with a blended family of 7 children. in her spare time she works her small makeup business and loves to use her creativity to make holiday yard art, t-shirts, and decorate her family home throughout the year for the various holidays and seasons.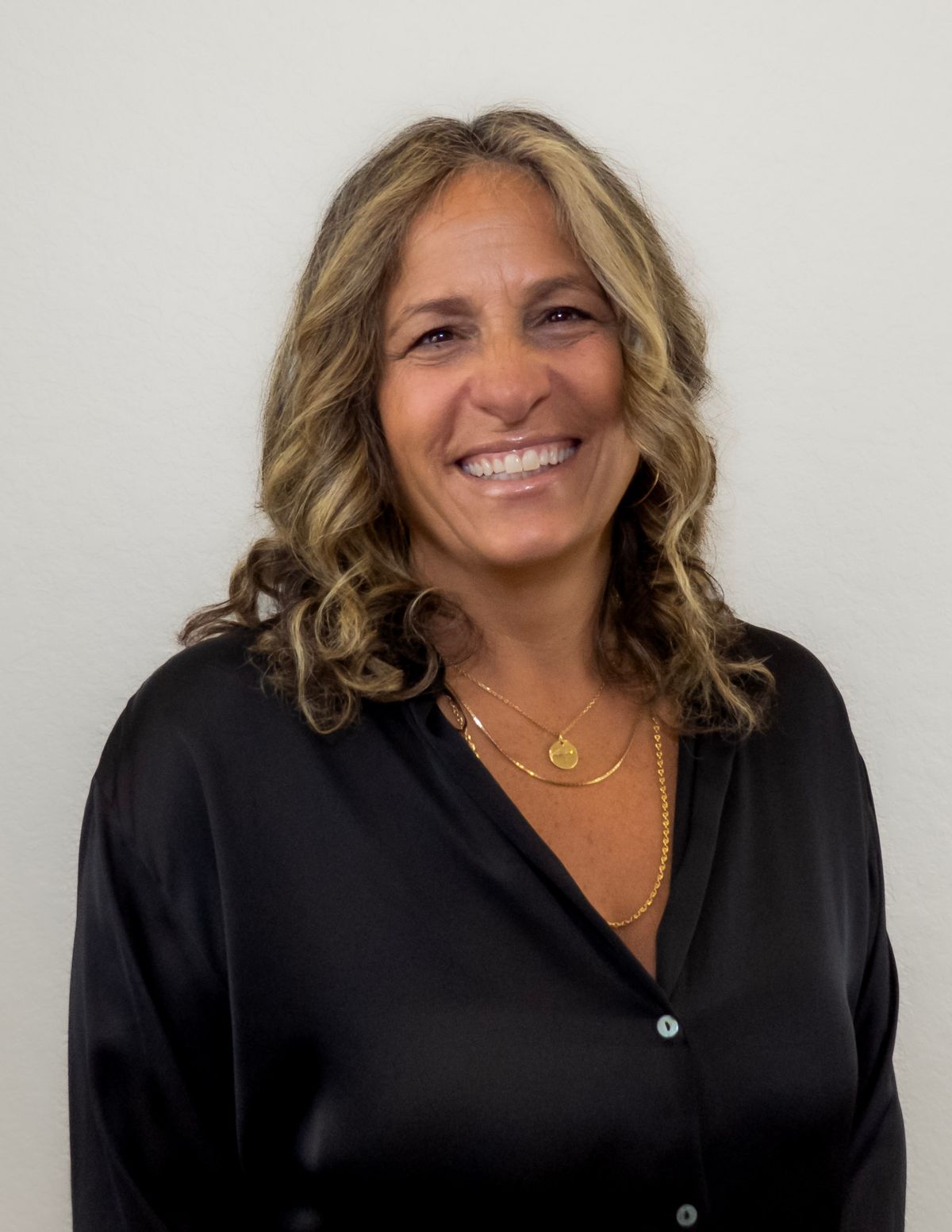 Sylvia Dendy
Sylvia joined the Well Within team in 2020 with a desire to deepen her knowledge of holistic wellness and love of people. She has always been passionate about sharing her knowledge of natural health and clean living and her experience at Well Within has expounded upon that even more. She loves the beach and her family, especially her 7 grandbabies as being Nonna is her greatest joy!