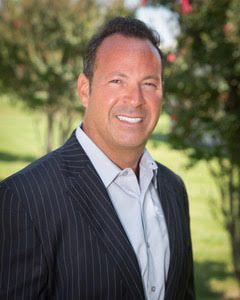 Medical Director
Dr. Christopher Lucchese – is a Board-Certified Holistic Physician with over 20 years of surgical and holistic experience. After completing his medical training at Des Moines University's School of Osteopathic Medicine and Health Sciences and surgical training in Detroit, MI, Dr. Lucchese spent several years in private practice in Northwest Ohio. His practices included General & Minimally Invasive Surgical services, Chronic...
more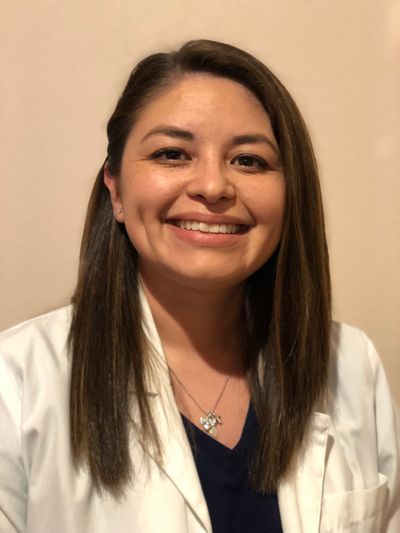 Nurse Practitioner
Lisset Benitez is a Board-Certified Family Nurse Practitioner. She received her Bachelor of Science in Nursing Degree from University of Texas at Arlington. After which, she pursued her Master's Degree in Nursing with a concentration of Family Nurse Practitioner.
Lisset has experience in Emergency Medicine, Urgent Care and Family Medicine. Through her work she has noticed a gap in care that is focused on symptoms versus the individual...
more