Workshops and Classes
We believe in the power of health education, and what it can mean for your well-being and happiness. Come to one of our events for an informative look at the many benefits of chiropractic. Learn about our whole body approach and the power of balancing physical, emotional and nutritional needs in an unbalanced world.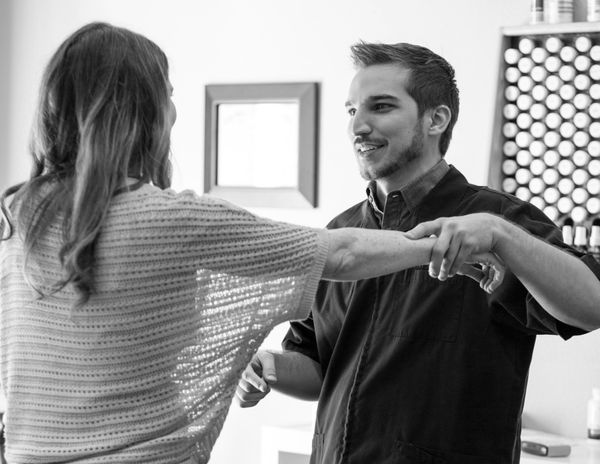 Why attend?
Learn the science behind our treatments
See what we have to offer
Get your questions answered
Get to know our doctor
Enjoy a complimentary meal at our workshop dinners
Please, bring your family and friends & share your new approach to healthcare!