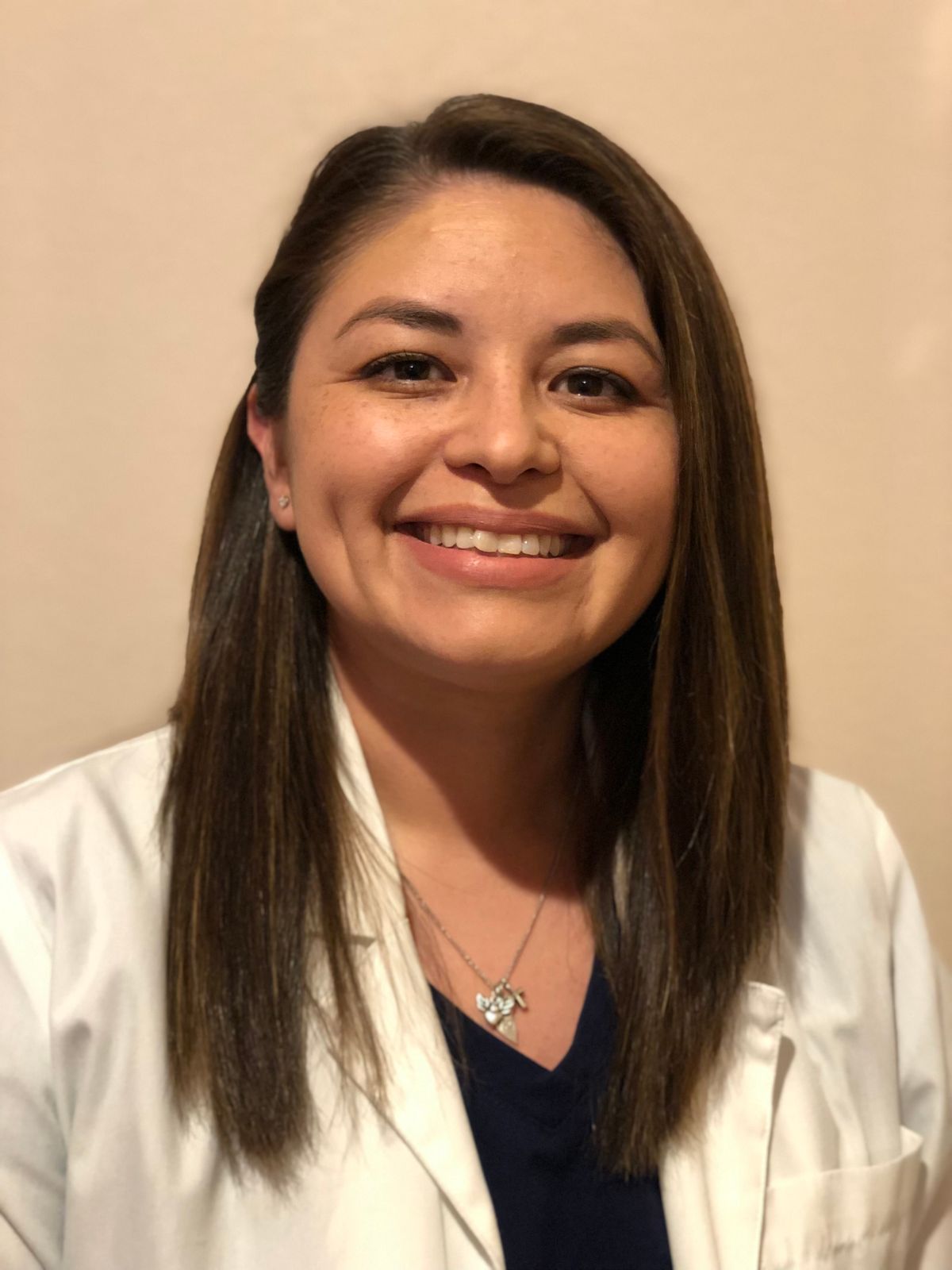 Lisset Benitez N.P.
Nurse Practitioner
Lisset Benitez is a Board-Certified Family Nurse Practitioner. She received her Bachelor of Science in Nursing Degree from University of Texas at Arlington. After which, she pursued her Master's Degree in Nursing with a concentration of Family Nurse Practitioner.
Lisset has experience in Emergency Medicine, Urgent Care and Family Medicine. Through her work she has noticed a gap in care that is focused on symptoms versus the individual person, the root cause. She believes health is not only physical but encompasses the whole; mind, body and soul. She is committed in helping her patients achieve and maintain a healthier lifestyle, regardless of age, by providing individualized treatments along with health promotion and wellness.
Lisset is married and in her spare time, she loves spending time with her husband and family, being outdoors in the water and attending church.
Lisset is excited to be a SottoPelle provider and looking forward to promoting wellness to patients in her community.