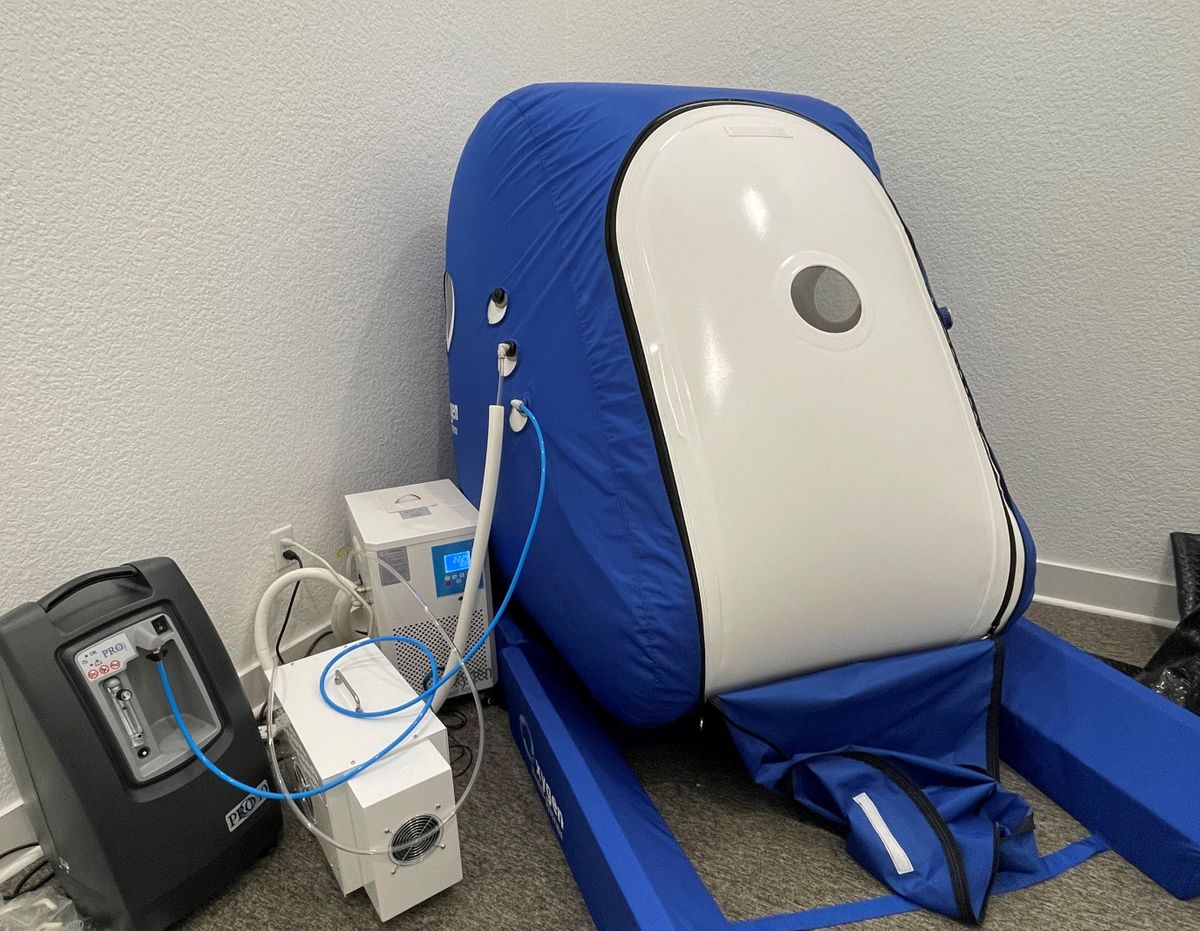 Hyperbaric Chamber
The hyperbaric chamber is an amazing tool to help your body recover faster than normal. It's a great option for when you are getting over a sickness, infection, concussion, or even if you had an intense workout. In fact, many professional athletes have these in their homes to speed up their recovery. We are one of the only wellness centers in Frisco that utilize this service. Sessions usually last about 1 hour and can be scheduled at your convenience.
Come visit Dr. Demaris or Dr. Robbins today to see if is a good option for your healing journey!
Call us today to schedule your visit! 469-400-4893
See you soon!