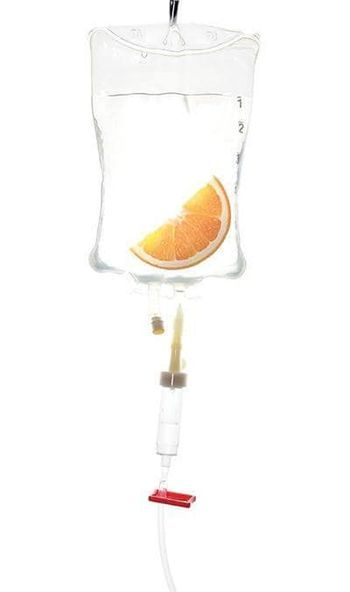 Nutritional IVs
Did you know that humans cannot produce vitamin C? Why do you need Vitamin C? Vitamin C is a potent vitamin and powerful antioxidant that can boost your immune system, reduce stress, help increase energy, enhance your mood, and so much more.
This is where we can help you with IV therapy. We have an array of vitamins and minerals to put into IV form to help you recover quickly!
IV is a quick way to rehydrate and recover quickly!
Call or message us when you are ready to schedule your Vitamin and mineral infused IV. Start feeling better today!!!