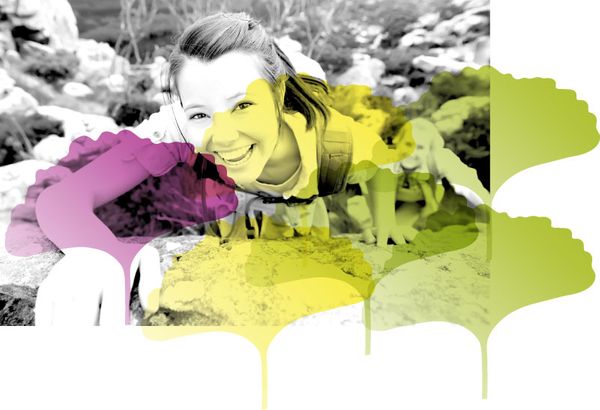 Injuries & Accidents
An unexpected injury can throw a major curveball in your overall present and future wellness. At Well Within we want to get you back on your feet and feeling great!
We use manual and instrumental chiropractic adjustments, neurological rehabilitation techniques, and specific muscle and fascia work to help our patients recover from injuries and surgeries. We have able to support our patients in their recovery from neck and back pain, hip pain, foot pain, knee pain, shoulder, elbow, and hand issues, poor sensory function, acute traumas, concussions and more.
We are keenly aware of the importance of relieving immediate or chronic pain from injuries, but we also know that regaining the function that has been lost is just as critical. When our bodies regain their proper movement and function they will be able to do what they were born to do on their own: heal and thrive!
Come in and see how we can help you regain your health and be Well Within.